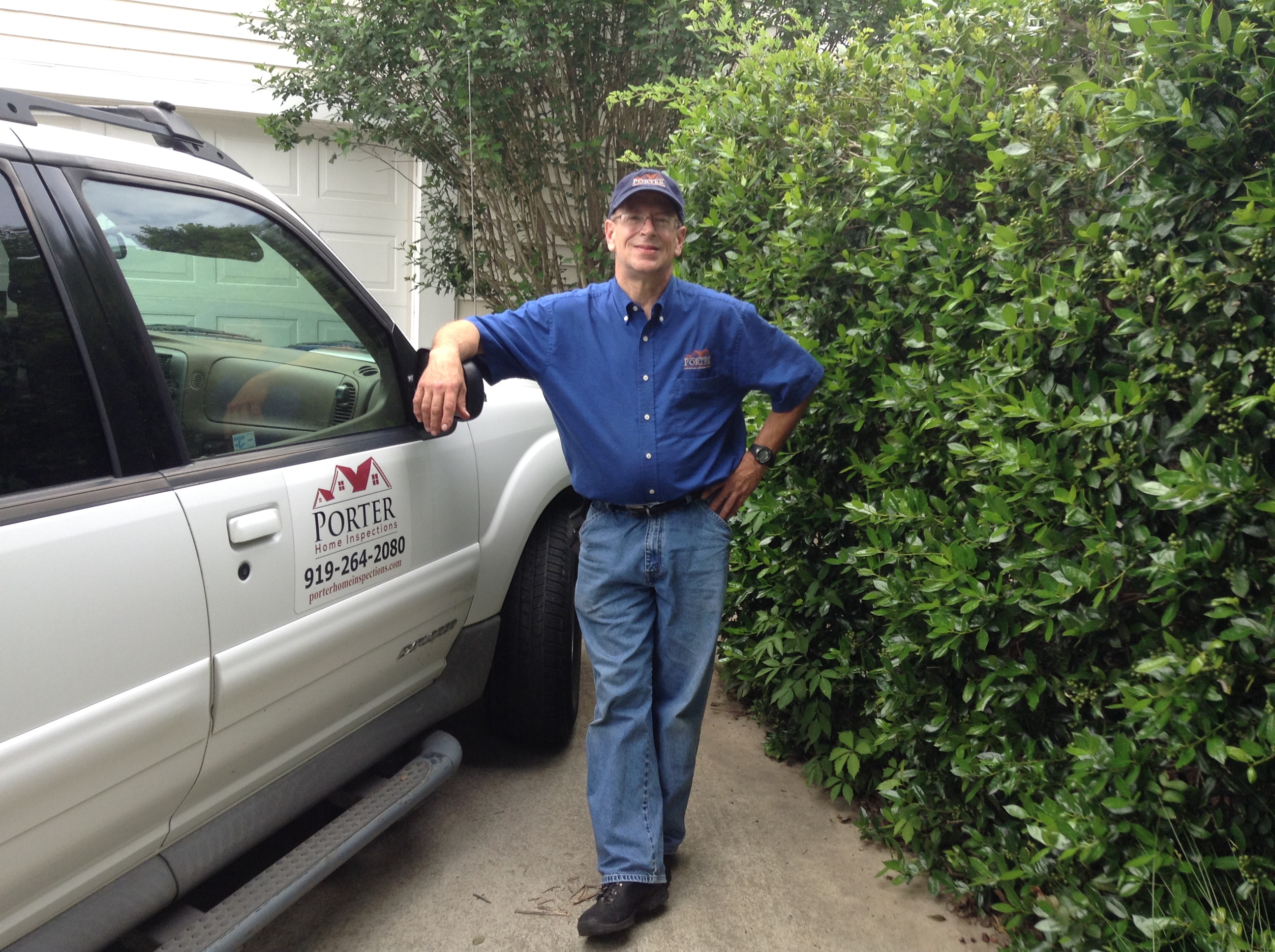 26 yrs, 14,000 + inspections performed, 99.5% satisfaction!!!
Our goal as well as our best advertising is a well informed, happy client!
We work hard to uncover defects and report the issues that need to be addressed now or in the near future.
Whether it's your first house or your fifth, buying a home is a tedious process as well as one of the largest investments you'll make. Having your future home professionally inspected will equip you with the knowledge you'll need to make an informed decision on how to proceed.
As your inspector, I will evaluate the property with the same diligence as if I were purchasing it for myself. I prefer that you join me at the inspection so I can familiarize you with the home and answer any questions you may have.
I've been a home inspector since 1992, and have performed more than 14,000 property inspections.
Prior to 1992 I had many years of hands-on experience as a journeyman electrician and in construction and remodeling.
All of our inspections are performed in accordance with and meet or exceed the code of ethics and standards of practice for:
(ASHI) American Society of Home Inspectors
(NAHI) National Association of Home Inspectors
(NCHILB) NC Home Inspector License Board
AAA Rating with the "BBB" (Better Business Bureau)

See my reviews on "Angie's List"
Check out our Testimonials!
(919) 264-2080